Madam Mysteria 2020
Madam Mysteria 2019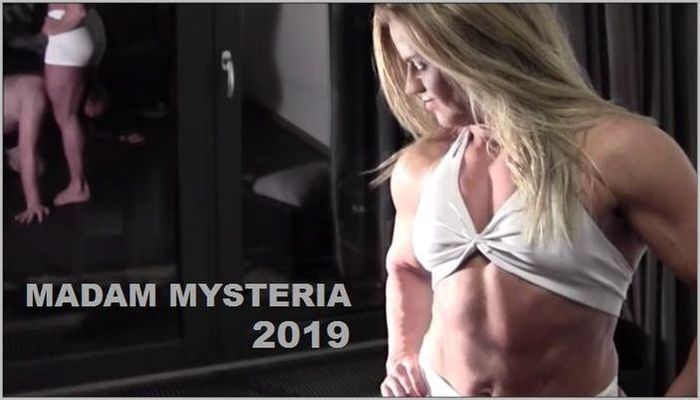 Madam Mysteria: Summer 2018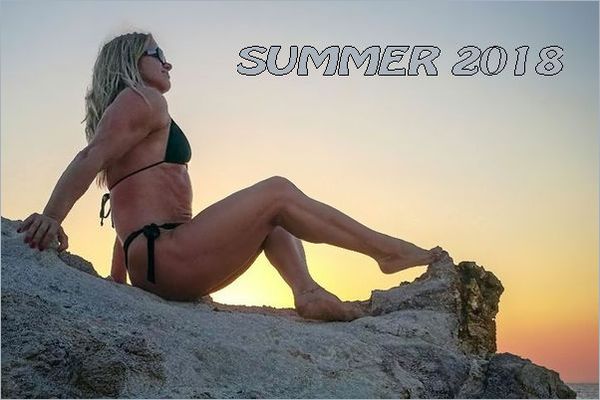 Madam Mysteria 2018
Madam Mysteria 2017
Summer 2017
Madam Mysteria - Touch My Ass
Madam Mysteria 2016
Madam Mysteria - Custom Photos
Madam Mysteria - Sexy Tiger 2
Madam Mysteria - Sexy Tiger
Madam Mysteria - Session Photos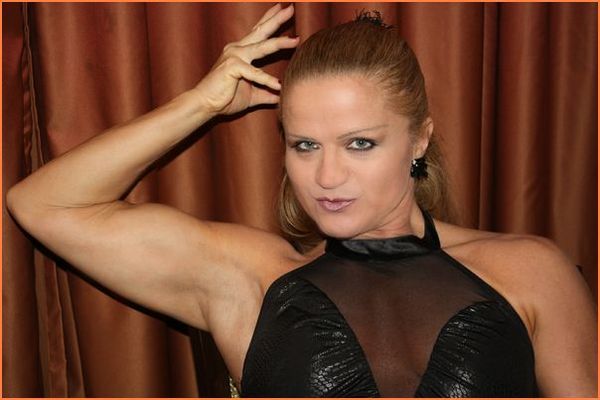 Madam Mysteria and BizarrBoy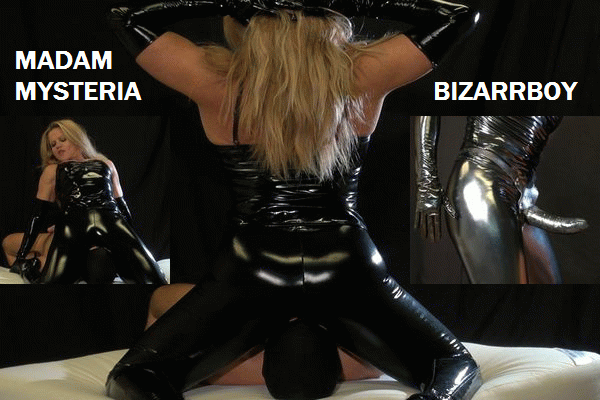 Mystery of The Old Prague Factory
Black Alien on The Ruins
The Magical Mysteria Tour
What is this? Is it Super Market?
NO!

Is it Super Man?
Not quite, but looks like it...

Then it must be SUPER MYSTERIA!!! Yeaah!!...
Rising Force
Goldstone Blooming
Hot as Lava - Hard as "Petra"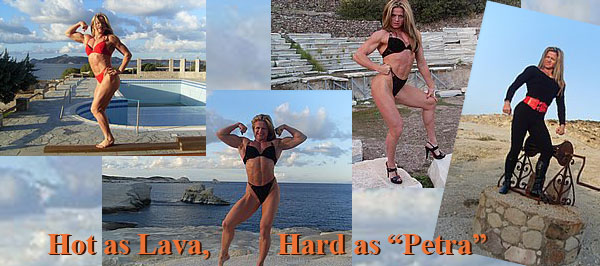 Pirate Mystery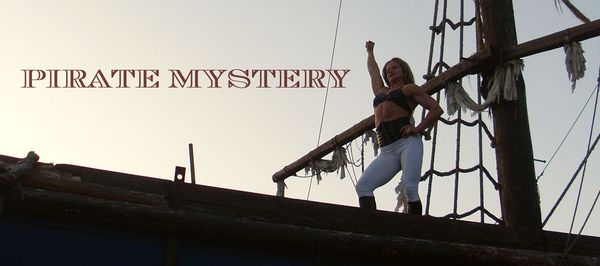 Locomotive Breath
Madam Mysteria in Black&white
INDUSTRIAL POWER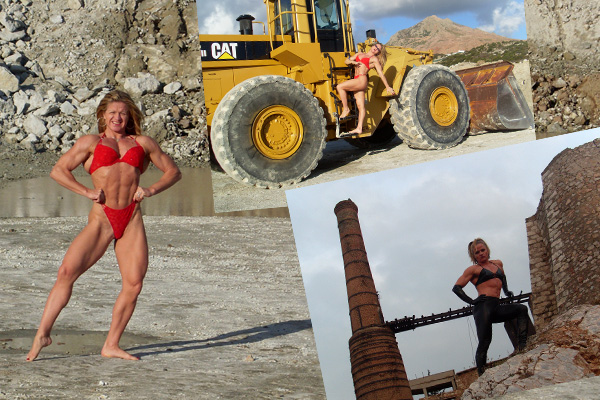 Out of The Twilight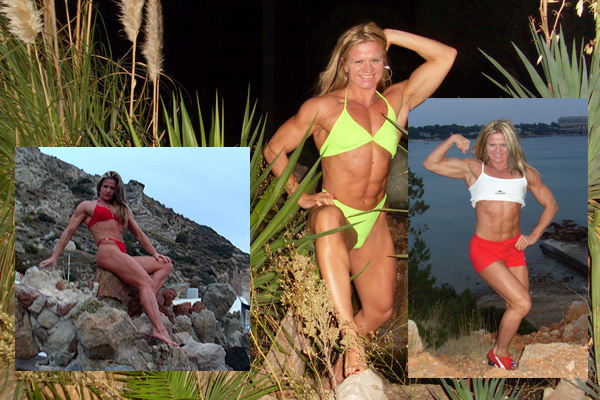 Hotel wrestling and domination sessions
Mysteria's World of Legs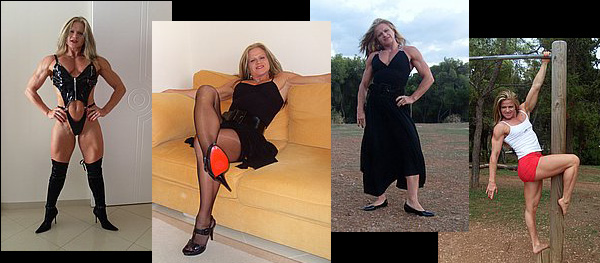 Mysteria - female wrestler
Female submission style wrestling - June 08 Greece - Athens:
Wrestling with Tina /England/
Wrestling with Jenny Panther /Greece/
July 2008 - Holidays in Greece
Some photos from June 08
Loutraki - The Mysterious Power of Water
Some private pictures from Greece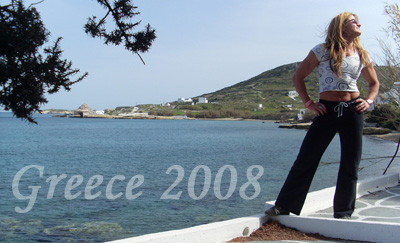 Exclusive Nude Art by Fotostyx
Female Fantasy Wrestling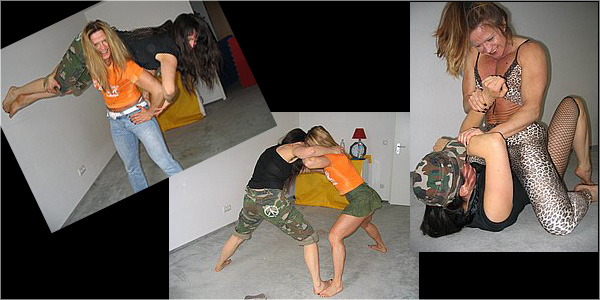 Black&white photos in Trautenberk's Medieval Torture Chamber
Scissors and facesitting session
Mučírna / Torture chamber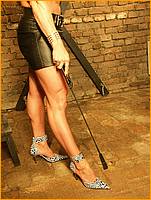 Wrestling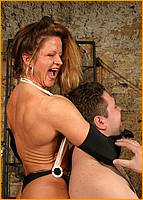 Posing
Do you want more?



Look at my new pictures and video on www.legforce.com
You can see scissors and straddles - as I like it...


You can look at my wrestling video on www.athena2.net


or on www.stevewrestlingadventure.com